OYO At a Glance

QUICK GUIDE
Find the Best Answer to the Future of People and the Earth.
OYO finds solutions to social issues through technology based on geoscience. Introducing topics for understanding OYO at a glance.
ABOUT

What is OYO?
An expert corporation in geoscience,
we seek to realize a prosperous, safe, and secure society by engineering
harmony between human society and the natural environment
Since our founding, OYO has used our knowledge and technology for geology and other earth sciences to find the optimal solutions for achieving harmony between human activities and the natural environment in areas such as infrastructure development, disaster prevention, the environment, and issues related to resources and energy. Our businesses are directly linked to the resolution of social issues and also contribute significantly to the achievement of the Sustainable Development Goals (SDGs).
Management Philosophy and Management Vision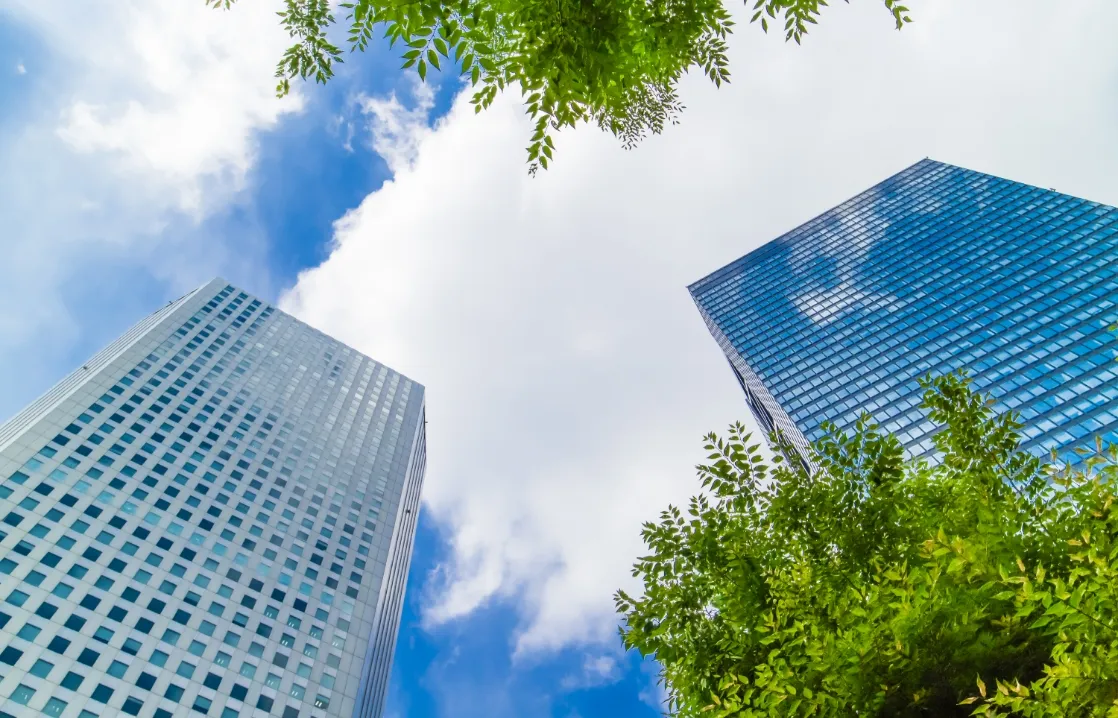 OYO Group by the Numbers
Net Sales (consolidated)

59.0

billion yen

Number of Employees

2,438

Number of Companies (domestic / overseas)

21
BUSINESS FIELDS
The OYO Group currently operates four businesses which are linked to social issues.
Actually, although not well known, our work is utilized in aspects of daily life.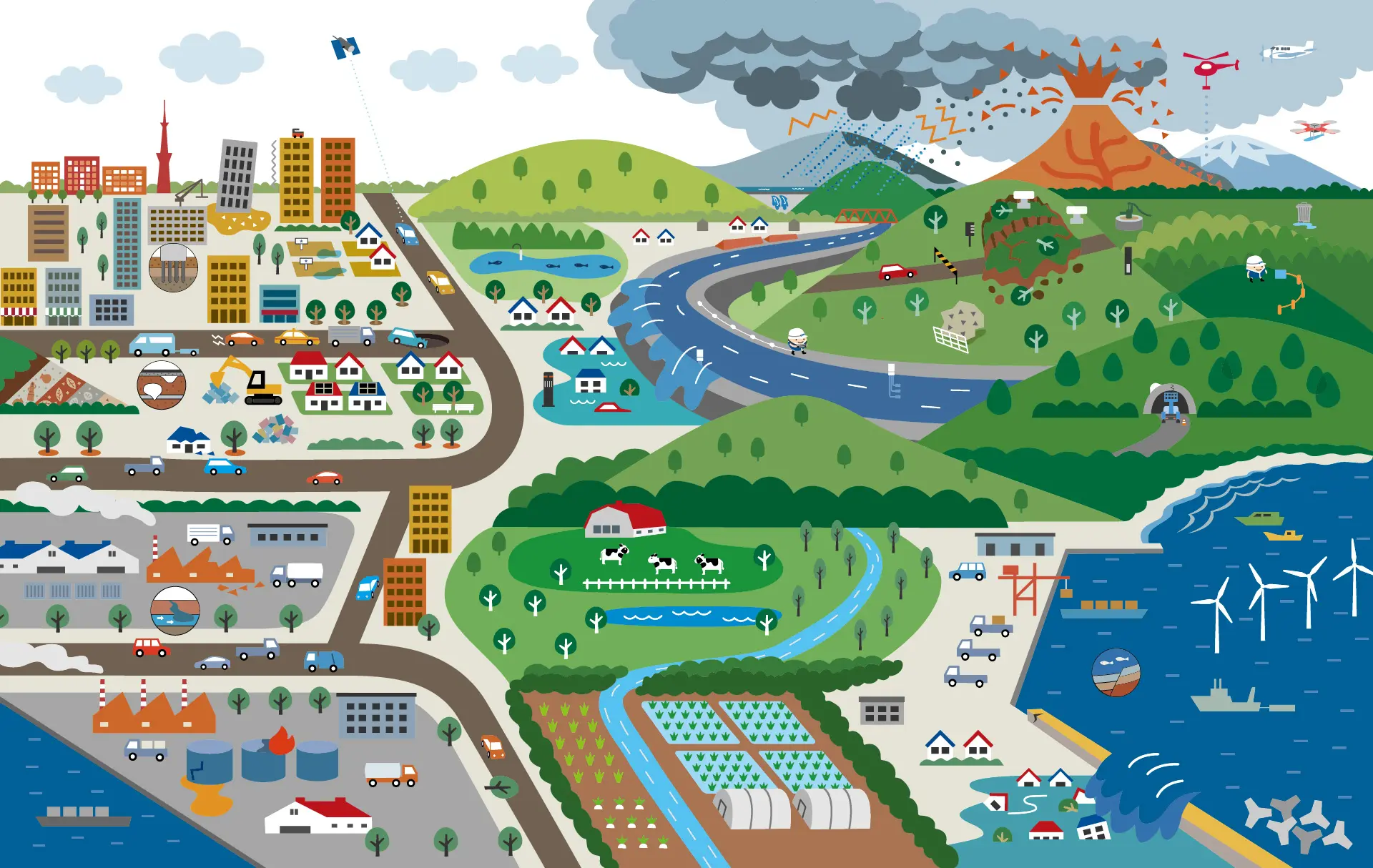 Large-scale seismic motion calculation /
surveying for earthquake damage prediction
3D geotechnical analysis technology /
OYO GEO TOOLS
Pavement maintenance management services
using traffic big data
Under-road cavity exploration services
Cultural heritage conservation
support services
Naturally derived heavy metals
countermeasures services
Soil / groundwater pollution surveys
and countermeasure support services
Hazard mapping sensor solutions
(flood sensors)
Volcano monitoring system
Hazard mapping sensor solutions
(tilt sensors)
Watershed / flood
control services
Tunnel inspection, maintenance,
and management services
Biodiversity surveys
and OECM registration support services
Appropriate management system for invasive fish
to protect water areas and fisheries
Flood sensor bollards
Offshore wind power generation
support services
Tsunami height and flooding area
prediction services
Disaster prevention support services
for power facilities, etc.
Tree diagnosis
Underground visualization services
Infrastructure, maintenance, management, and renovation
Geological surveys and designs related to infrastructure construction, and proposals of solutions to business-related problems
Consulting for infrastructure inspection, soundness diagnosis, and service life extension
Development and provision of infrastructure inspection systems, etc.
Number of Employees

959

Net Sales

19.8

billion yen
Natural disaster prevention and mitigation
Support for prediction of damage from earthquakes, tsunamis, etc. and formulation of disaster prevention plans
Investigation of causes of floods, landslides, etc., and proposal of countermeasures
Development and provision of disaster prevention monitoring systems, etc.
Number of Employees

459

Net Sales

13.5

billion yen
Environment
Various consulting and assessment related to biodiversity
Investigation, consulting, and support for countermeasures against soil / groundwater pollution and waste issues
Environmental regeneration support service in Fukushima, etc.
Number of Employees

640

Net Sales

9.9

billion yen
Natural Resources and Energy
Commercialization support service for renewable energy such as offshore wind power
Various surveys and consulting for disaster prevention measures for power plants, etc.
Development and provision of natural resource development equipment
Number of Employees

277

Net Sales

15.7

billion yen
Business Overview
OYO'S STRENGTHS
No. 1 share in Japan for geological surveys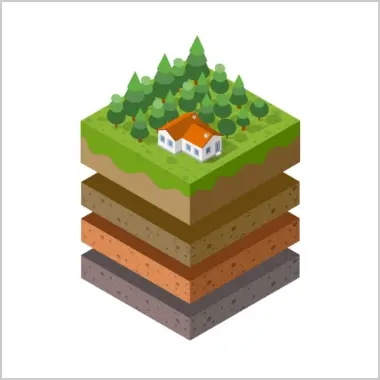 OYO has the largest scale in Japan in terms of the number of engineers involved in geological and geotechnical surveys, the number of data held, and the amount of sales.
DX Stocks 2022
Selected for the Digital Transformation Stocks (DX Stocks) 2022, which is a program operated by Japan's Ministry of Economy, Trade and Industry, the Tokyo Stock Exchange, and other groups for our advanced DX initiatives.
High presence in BIM / CIM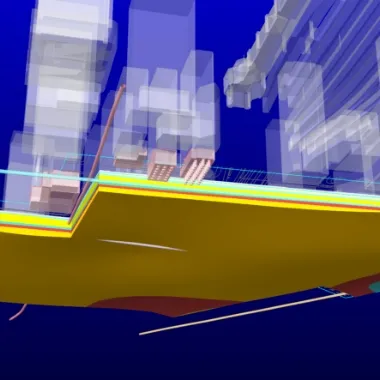 Thanks to our 3D geotechnical analysis technology, we are leading the domestic and overseas markets in the field of ground in BIM / CIM*, which is being introduced at an accelerating pace worldwide.
From consulting to development of devices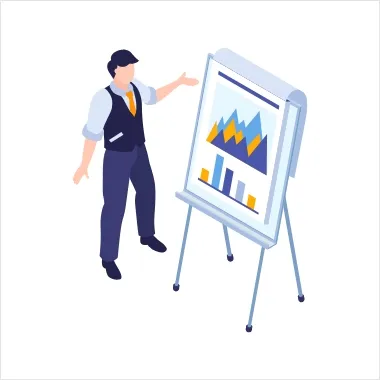 We own equipment products and system service departments within the Group. This enables us to develop comprehensive solutions that combine software and hardware.
Sustainability
In addition to contributing to improving the sustainability of society through our business activities, we are also actively working on ESG management (decarbonization, diversity, corporate governance, etc.) as part of our Group's organizational activities.
Sustainability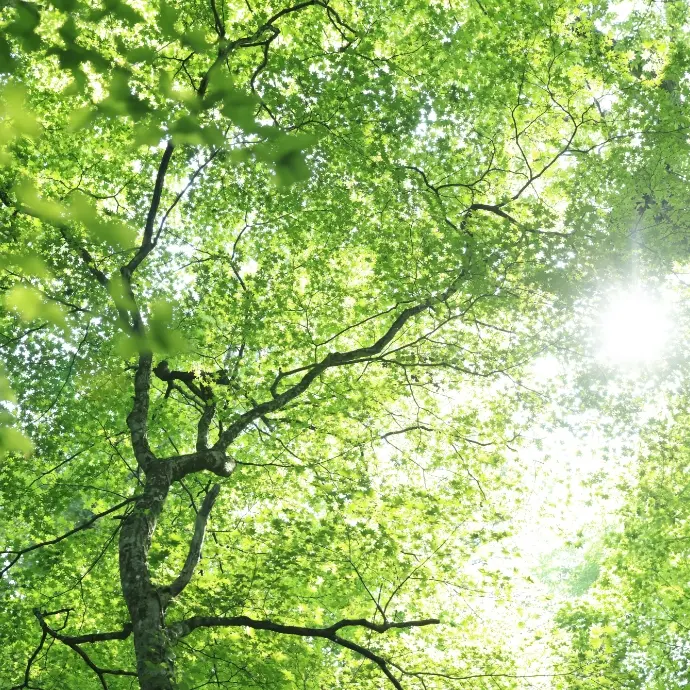 Growth strategy
In order to achieve sustainable growth of the Group's business, we have formulated management plans for the medium- to long-term, and are steadily implementing those plans.
Medium-Term Business Plan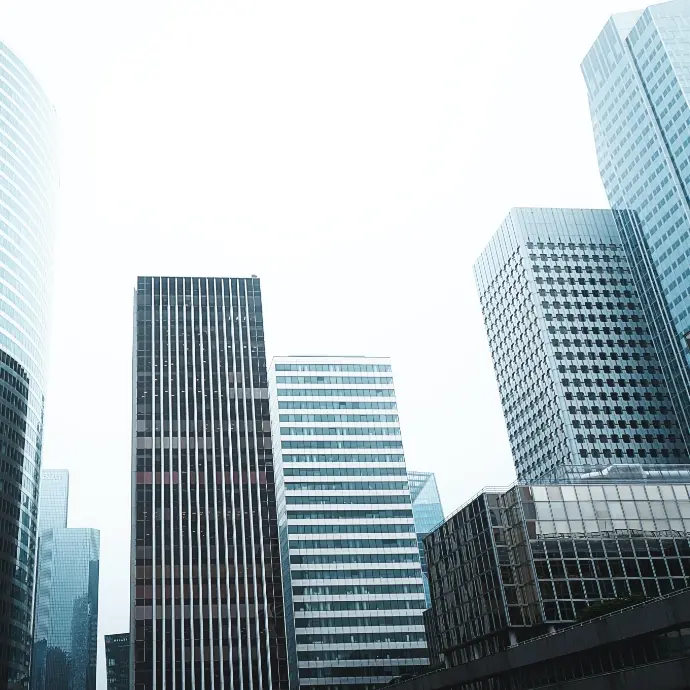 OYO'S HISTORY
In 1957, OYO started as a geological survey company under the slogan of "Creating Geological Engineering". The slogan "Creating Geological Engineering" refers to our aim to create new markets by applying the scientific field of geology to the civil engineering and engineering fields, and by pioneering the border areas between the two fields.
Even now, we continue to value this frontier spirit from the time of our founding, and we are taking on the challenge of creating new markets through fusion with digital technology and cross-industrial open innovation.
OYO's History