Infrastructure, Maintenance, Management, and Renovation
Contributing to the development of smarter and stronger cities
Infrastructures such as roads, tunnels, and levees are indispensable for our lives and economic activities. However, these infrastructures' aging has recently become a serious social problem. How can we maintain and renovate those aging infrastructures while addressing various social issues, such as declining birthrate and aging population, increasing natural disasters, and financial difficulties? The OYO Group combines deep knowledge of the earth sciences with state-of-the-art digital technologies to propose infrastructure solutions that are suitable for the times ahead.
Key Services:
Assessment of aging infrastructure and the construction of maintenance management systems
Surveyance, design, and measurement services for disaster-resistant infrastructure development
Development and sale of non-destructive inspection products
and more
Key Clients:
National / local governments, infrastructure operators, developers, construction companies, and other private companies
Our strengths in this segment
We are the No.1 leader in Geological and Geotechnical Technology
Extensive Geotechnical Data:
Proficiency in the geotechnical aspects that affect the integrity of structures, contributing to the development of robust and disaster-resistant infrastructures.
Developed a 3D geotechnical modeling technology with the potential to improve productivity in the construction industry and create new markets and business opportunities.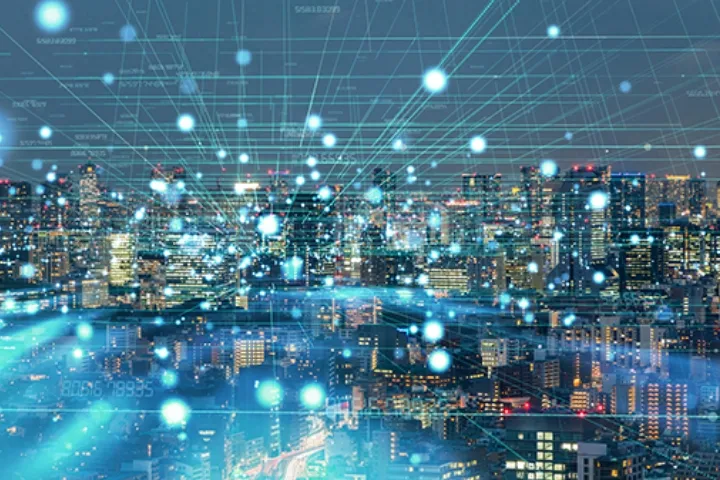 Years of experience in structural inspection services
The thorough accumulation of both techniques and data
Our extensive accumulation of techniques and data enable the advantageous development of new technologies such as AI for infrastructure inspection.
Owning in-house companies specializing in urban planning, transportation planning, civil engineering design, sensors and inspection equipment. Also holds the world's top market share in nondestructive inspection devices based on radar technology
Total solutions, from upstream to downstream are provided for urban development.
Having an equipment division enables the prompt introduction of the latest maintenance tools to the market and allows for the development of integrated solutions from software to hardware.
A Group company, GSSI (Geophysical Survey Systems, Inc.) is a world-leading manufacturer of radar survey equipment used for the internal inspections of structures.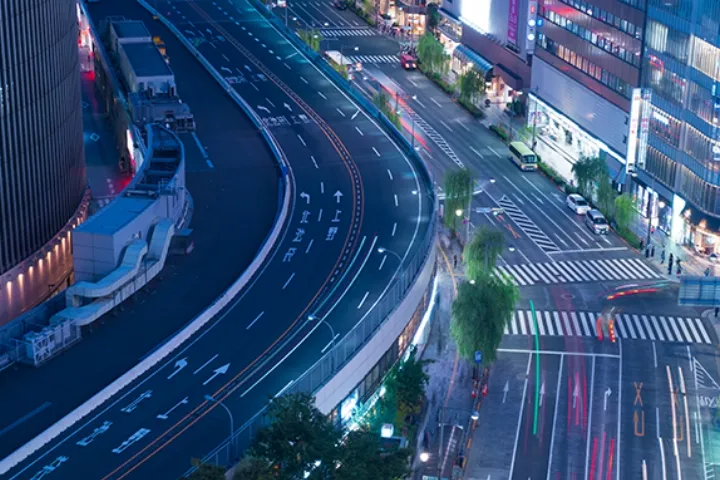 Owning specialized companies and business divisions in state-of-the-art technologies such as AI, IoT, Big Data
IoT in the Measuring systems division, AI in OX Inc., Big Data Traffic Analysis in KCS Co.,LTD., etc
The Group's collaborative efforts make it easier to develop the latest solutions, such as infrastructure DX.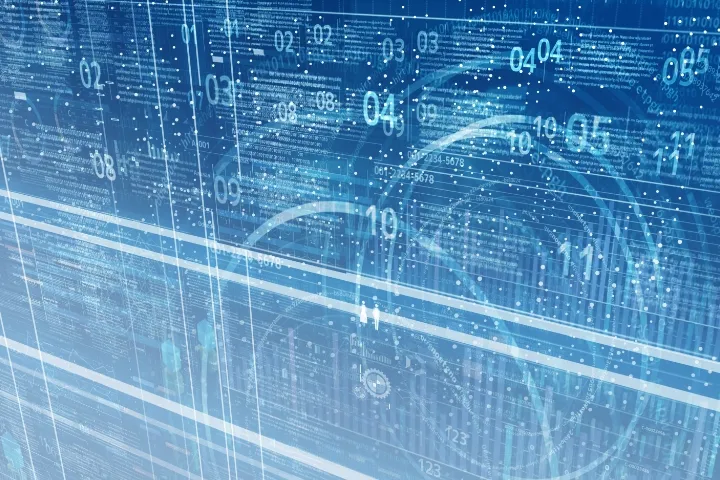 Service Introduction (by field)
Group Companies
Fong Consult Pte. Ltd.

FC Inspection Pte. Ltd.

Geosmart International Pte. Ltd.