Natural Resources and Energy
Supporting Sustainable Energy Access
The Japanese government declared its commitment to achieving "2050 Carbon Neutrality" (carbon-free society) and has formulated the "Green Growth Strategy" policy to create a positive cycle between the economy and the environment involving initiatives such as maximizing the adoption of renewable energy, including offshore wind power, to promote the decarbonization of energy and the transformation of industrial structure, leading to new economic growth.
As natural disasters become an increasing threat each year, ensuring a stable and secure energy supply and strengthening resilience have also become critical challenges. Our group leverages our strengths in the development of innovative survey equipment and advanced 3D geotechnical technologies to support the further expansion of new energy sources while being committed to providing solutions for enhancing the resilience of new or existing lifelines for better access to sustainable energy.
Main Services
Advanced geological consulting for the site selection of power plants
Research and development on Methane hydrate
Support for the commercialization of renewable energy
Development of systems for resource exploration
etc.
Main Clients:
Power generation companies
Oil and gas companies
Resource development firms
Construction companies
Government agencies and national research institutions
etc.
Our strengths in this segment
Our underwater seabed survey for offshore wind power holds the top market share within the country
Our in-house department for the development and manufacturing of survey equipment allows us to swiftly introduce new technologies to survey expansive ocean areas efficiently.
Cooperation with leading companies such as the Japan Weather Association ensures our market advantage.
Partnerships with major shipping company Nippon Yusen Kaisha (NYK) and global geotechnical survey firm Fugro enable us to establish a comprehensive seabed survey service framework within the country.
Our domestic group company, Ocean Engineering Co., Ltd., specializes in oceanographic surveys and exploration. They possess strengths in cable surveys and other aspects related to the offshore wind power market.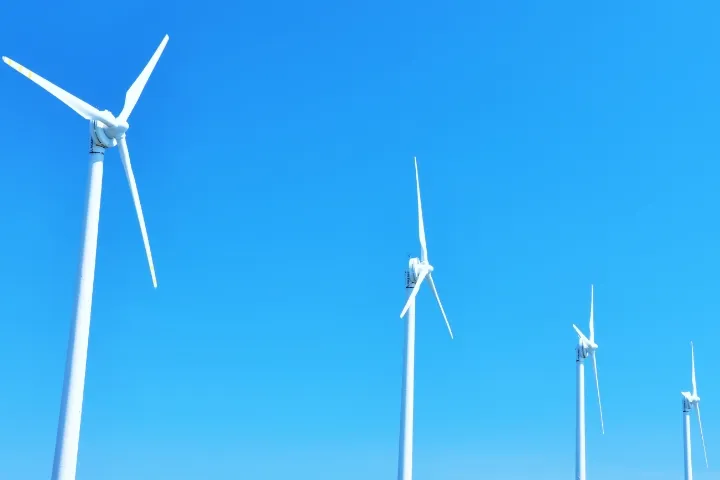 Having the world's top share manufacturer of resource exploration equipment within the group
Our group includes manufacturers like Geometrics (USA), specializing in geophysical exploration equipment, and Robertson Geologging (UK), specializing in well-logging equipment and services.
The state-of-the-art exploration equipment developed by these overseas group companies is also deployed for domestic surveys and other services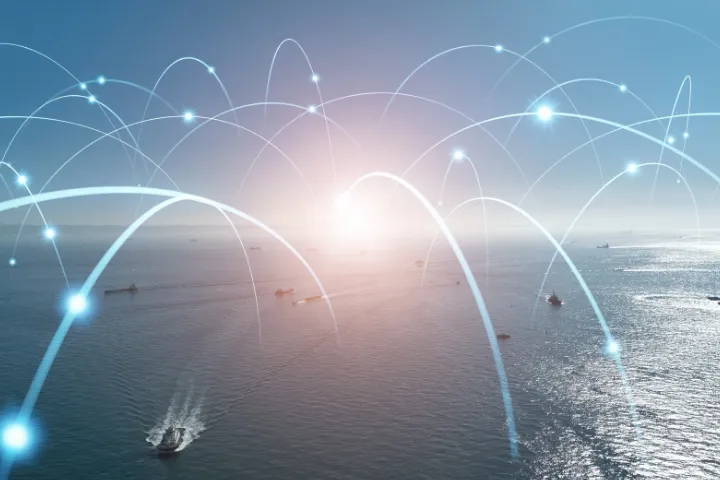 Advanced geological / geotechnical evaluation technologies that meet strict disaster prevention standards for power plants
We have deep geological structure exploration equipment, specialized soil and rock testing machines, and the latest 3D geotechnical modeling technology to meet the rigorous disaster prevention standards.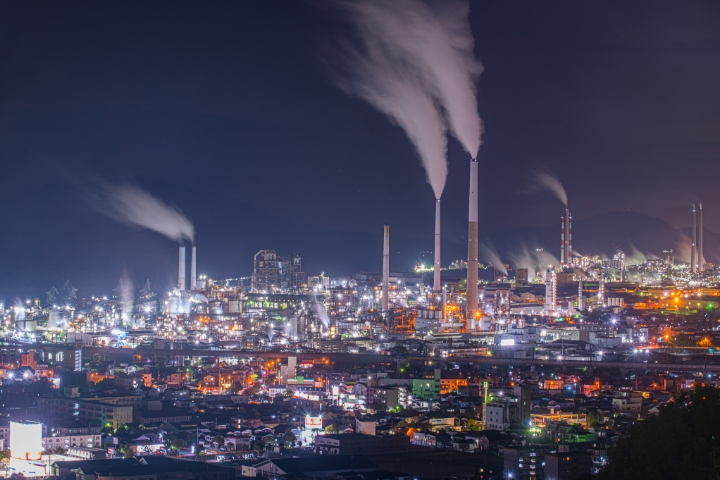 Service Introduction (by field)
Group Companies