Environment
Realizing a Livable Community with Biodiversity
The adoption of the Paris Agreement at the United Nations Framework Convention on Climate Change (COP21), the 2050 Carbon Neutral Declaration, and the promotion of Green Transformation (GX), where decarbonization fuels growth, are rapidly expanding the global efforts towards environmental conservation and restoration.
The OYO Group, ever since establishing the Environmental Business Division in 1976, has been providing various solutions to address environmental issues such as soil and groundwater contamination, waste management, and biodiversity loss. As experts in earth sciences, we will continue to contribute to the preservation and restoration of the global environment and the construction of a sustainable society by providing unique solutions that strike a balance between development and conservation. We aim to mitigate environmental burdens and risks while contributing to the construction of a sustainable society.
Main Services:
Natural environment, centering on the preservation of biodiversity
Living environment, covering soil and groundwater contamination and waste
A one-stop service for asbestos analysis and removal
etc.
Main Clients:
Japan's Ministry of the Environment (waste management, resource circulation sector)
Japan's Ministry of Land, Infrastructure, Transport and Tourism
Local governments throughout Japan
Private companies (real estate-related companies, trading companies, manufacturers, etc.)
etc.
Our strengths in this segment
One of the top players in environmental consulting
As environmental consultants, our group's revenue scale is among the highest in the country. We encompass a diverse range of technical and service divisions / specialized companies related to the environment, such as ecosystem conservation, ground environment, resource circulation, and energy-saving measures.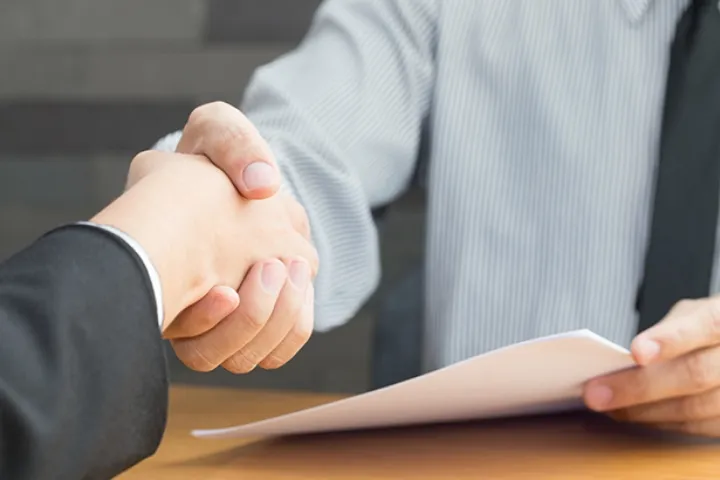 Our disaster waste management sector holds the top market share within the country
Our disaster waste disposal planning services, incorporating insight and technologies related to earthquake disaster prevention, hold a leading position in the domestic market.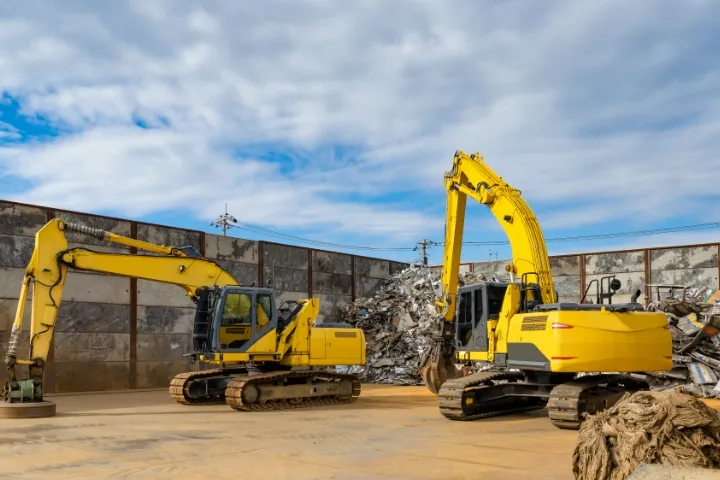 We have a research institute that is dedicated to ecosystem conservation
The OYO Ecology and Civil Engineering Research Institute studies changes in ecosystems resulting from infrastructure development and actively engages in developing state-of-the-art biodiversity-related technologies, such as environmental DNA.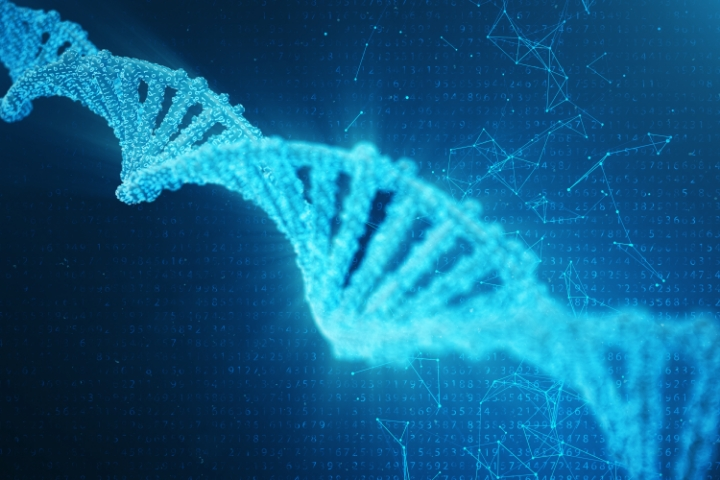 Service Introduction (by field)
Group Companies