Information on Company Certifications
Eruboshi
As of September 30, 2016, the head of the Tokyo Labor Bureau certified OYO Corporation as the second level of the Eruboshi Mark. We received this award in recognition of passing 4 out of 5 evaluation items based on the Act on Promotion of Women's Participation and Advancement in the Workplace. This is the result of the OYO Corporation's early and steady efforts on initiatives such as reforming working hours, actively recruiting women, and enabling women to continue working in different stages of life. We are the first company in the geological survey industry to be certified for the Eruboshi Mark.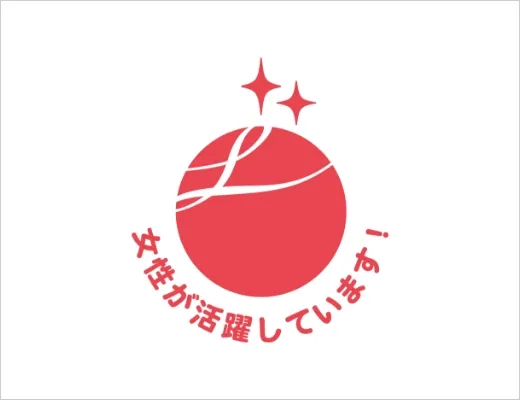 Platinum Kurumin
On January 19, 2018, OYO Corporation was certified by Japan's Minister of Health, Labor and Welfare as a "General Business Entity Compliant with Standards" based on the Act on Advancement of Measures to Support Raising Next-Generation Children, and received the Next-Generation Certification Mark (nicknamed "Kurumin") for the second time. We also received the special recognition of Platinum Kurumin as a corporation that conducts high-level initiatives.
Health & Productivity Management Outstanding Organization 2023
OYO Corporation was certified as a Health & Productivity Management Outstanding Organization 2023 (Large Enterprise Category).
The Certified Health & Productivity Management Outstanding Organizations Recognition Program is operated by the METI. The program recognizes enterprises such as large enterprises and SMEs that engage in outstanding health and productivity management based on initiatives that address local health issues and health promotion initiatives promoted by the Nippon Kenko Kaigi.
Based on our Health Management Declaration of June 2021, OYO Corporation has been working on various measures to improve the health of our employees. We will continue to encourage each employee to maintain a high level of health awareness, and to promote organizational initiatives for supporting activities to maintain and improve health.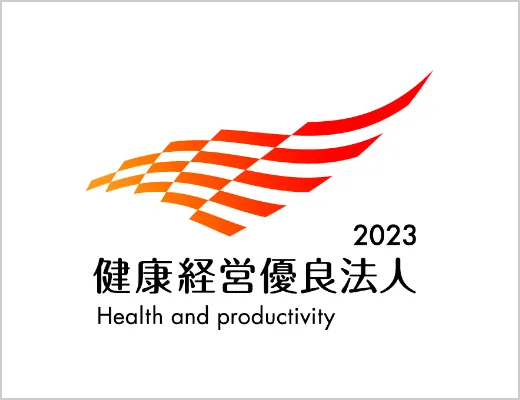 Social Welfare Promotion Company
For the second consecutive year, OYO Corporation was certified as a Social Welfare Promotion Company in Hataraku Yell program (operated by Welfare Awarding and Certification Program Executive Committee), which certifies and awards companies that focus on the enhancement and utilization of social welfare programs. OYO Corporation was highly evaluated for our personnel strategy based on our management strategy, our identification of personnel / labor issues in the promotion of our personnel strategy, and our appropriate operation of social welfare measures aimed at solving issues.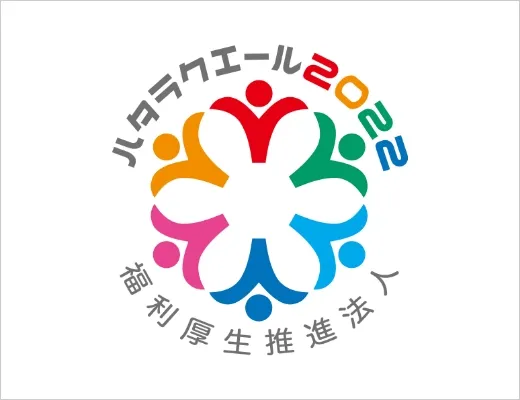 DX Stocks
OYO Corporation was selected for Digital Transformation Stocks (DX Stocks) 2022, which is a program operated by the Ministry of Economy, Trade and Industry, the Tokyo Stock Exchange, and the Information-technology Promotion Agency, Japan.
From among companies listed on the Tokyo Stock Exchange, DX Stocks selects companies that have built internal mechanisms to promote DX that will lead to an increase in corporate value, and that have demonstrated excellent results in digital utilization. Companies selected as DX Stocks are recognized not only for introduction of their excellent information systems and utilization of data, but also for continuing to boldly take on the challenge of transforming their business models and management based on digital technology.
DX Certification
The DX Certification Program is based on the "Act on Partial Revision of the Act on Facilitation of Information Processing". Based on the Digital Governance Code[i] established by the Japanese government, the program recognizes business operators conducting outstanding initiatives as "DX Certified Operators".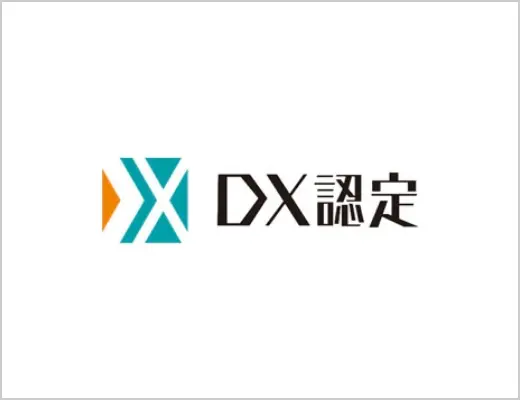 Resilience Certification
Resilience certification aims to broaden the base and strengthen the resilience of society as a whole by spreading active efforts for business continuity (BC) in various organizations such as companies, schools, and hospitals. Certification is awarded to business operators that are actively engaged in such efforts as "organizations contributing to national resilience".
As a leading company involved in ground technology and natural disaster prevention / mitigation, OYO Corporation has implemented various efforts including voluntary surveys of damage mechanisms in areas where large-scale disasters have occurred, joint R&D on disaster mitigation technology with national institutions and universities, and cooperation in disaster prevention education at local elementary and junior high schools. Through these activities, we will continue to contribute to the sustainable development of local economies and societies, as well as the establishment of safety and security.